Great Northern Bow Options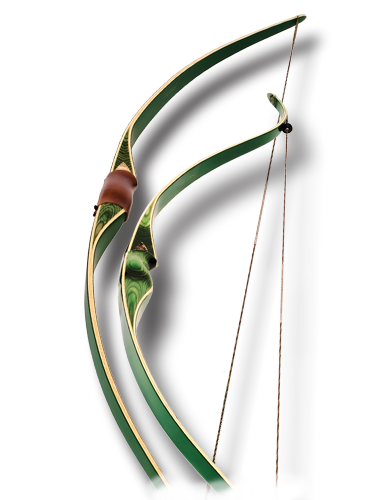 Old School Green Fiberglass

Beautiful green glass just as it was in the 60's and 70"s is now available on any Great Northern Bow as an "Old School" or "Pure Michigan" limited edition. When ordering your bow, make sure you mention you want the green fiberglass option. This is a Great Northern Bowhunting Co and Northern Mist Longbows exclusive. You're not going to find it anywhere else.
---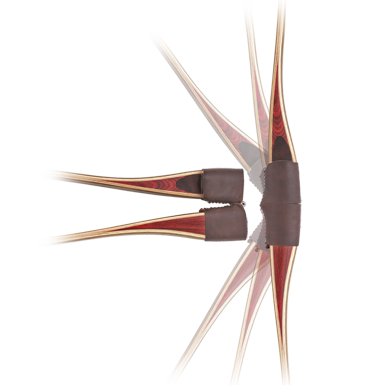 Jack Knife Folding System

The simplest most trouble free "take down" system available. Fast, positive alignment, no parts to loose, no tools required. Time proven with over 20 years of field use without one failure. Excellent for pick up cabs, plane travel, and horse back hunts. This Jack Knife system is not available on any other brand of bows, but, can be ordered on any custom Great Northern models except the Super Ghost.
---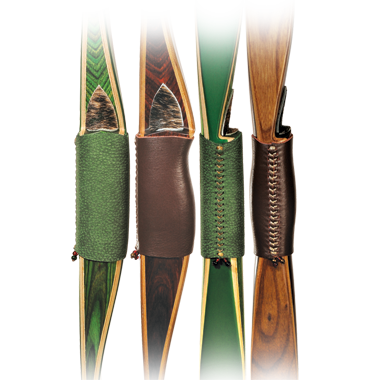 Handle Options
Traditional straight grip: (Green Bow)
This handle has no index and is straight on the sides. The original standard on all Great Northern bows.
Indexed locator grip:
This handle is slightly dished on the belly and slightly bulbous on the sides for a very positive hand placement.
---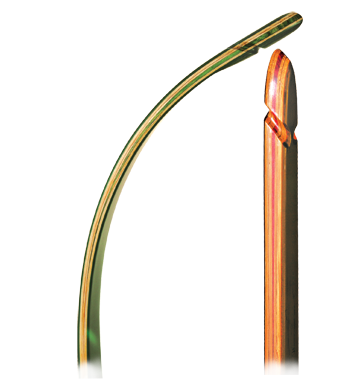 Power Wedges
Great Northern "Power Wedges" provide enhanced performance, increased stability, and stronger limb tips - more than achieved by any other design.
These are standard on all models.
---


Rattlesnake Bow Backing
Adds class to any bow. Skins are permanently bonded over back glass and finished to perfection. Makes wonderful camouflage.
---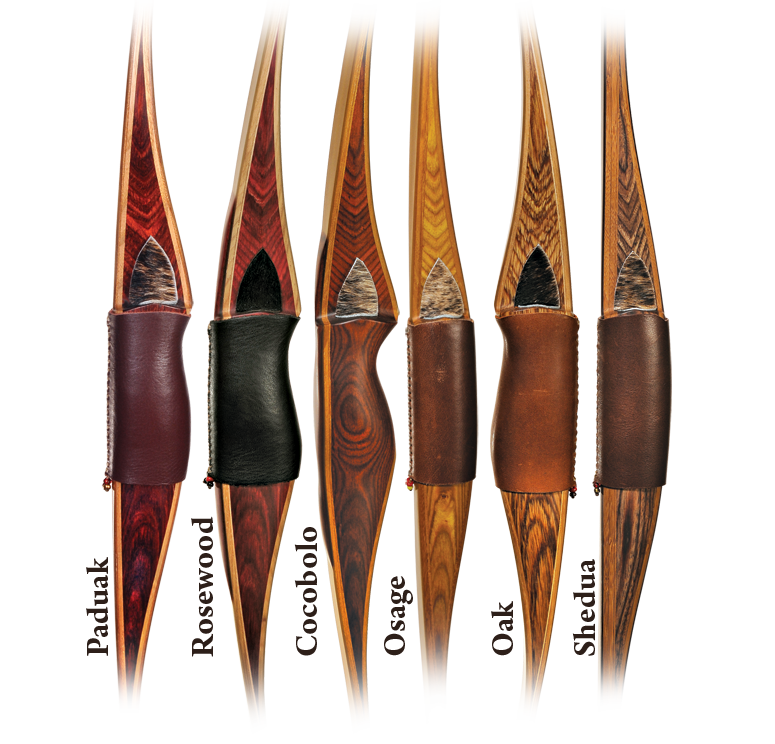 Dymondwood Risers & Overlays
Using ultra thin laminations of only domestic hardwoods and impregnating them with bonding resins and dyes, we have produced for Great Northern, a superior flawless handle riser material with, beautiful, natural characteristics of exotic woods.
---